Gangwon-do is located in the mid-eastern part of the Korean Peninsula and is divided into two areas, Yeongdong and Yeongseo, by the Taebaek Mountains running along the eastern part of the peninsula.
Gangwon-do has a rich history. Gangwon-do was one of Eight Provinces of Korea during the Joseon Dynasty. The province was formed in 1395.
The name 'Gangwon' was first used in the fifteenth century, a combination of the "Gang" from Gangneung, a major provincial city on the province's eastern coast, and the "Won" from Wonju in the western region.
The province can effectively be divided into east and west, with the two sides traditionally termed Yeongdong and Yeongseo.
In 1945 Gangwon-do, along with the rest of Korea was divided by the 38th parallel north in 1945 into American and Soviet zones of occupation in the south and north respectively. Gangwon-do was home to some of the fiercest fighting during the Korean War.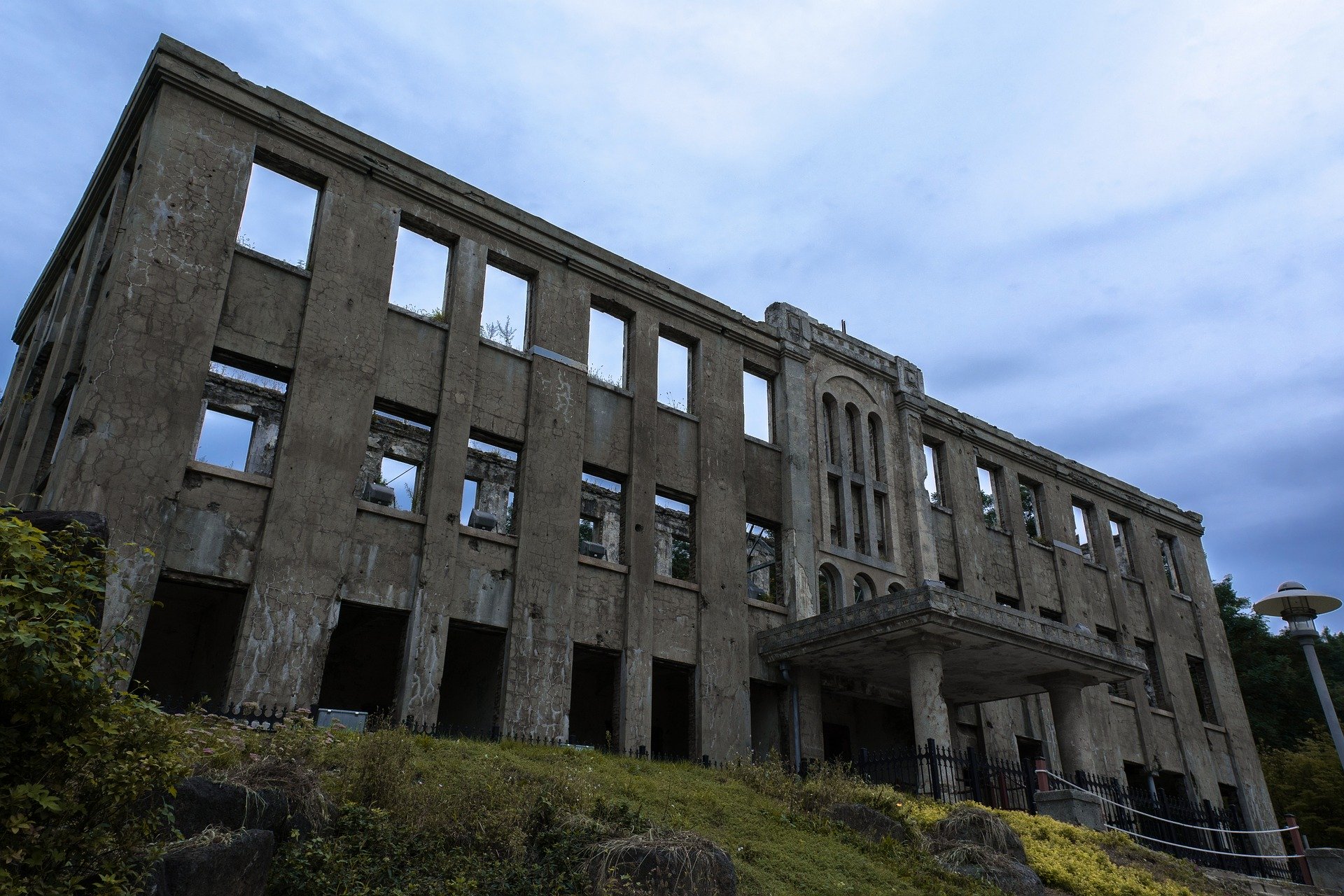 (Labor Party Office)
Today, Gangwon-do is home to some of the most beautiful scenery in all of Korea and is a Mecca for Korean and International tourists wishing to experience nature and traditional Korean Culture, set amongst modern and cosmopolitan cities.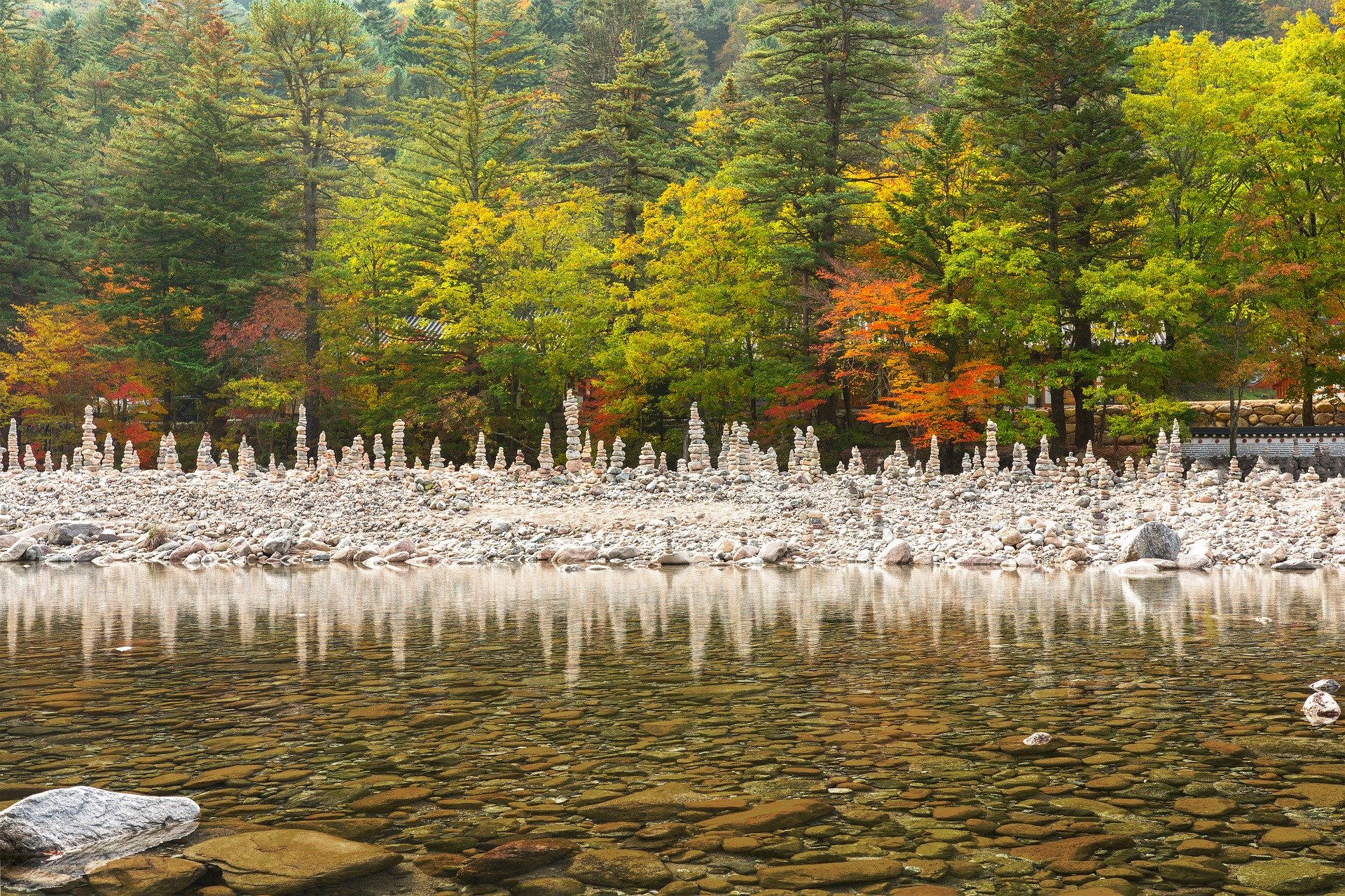 (Seoraksan Baekdamsa)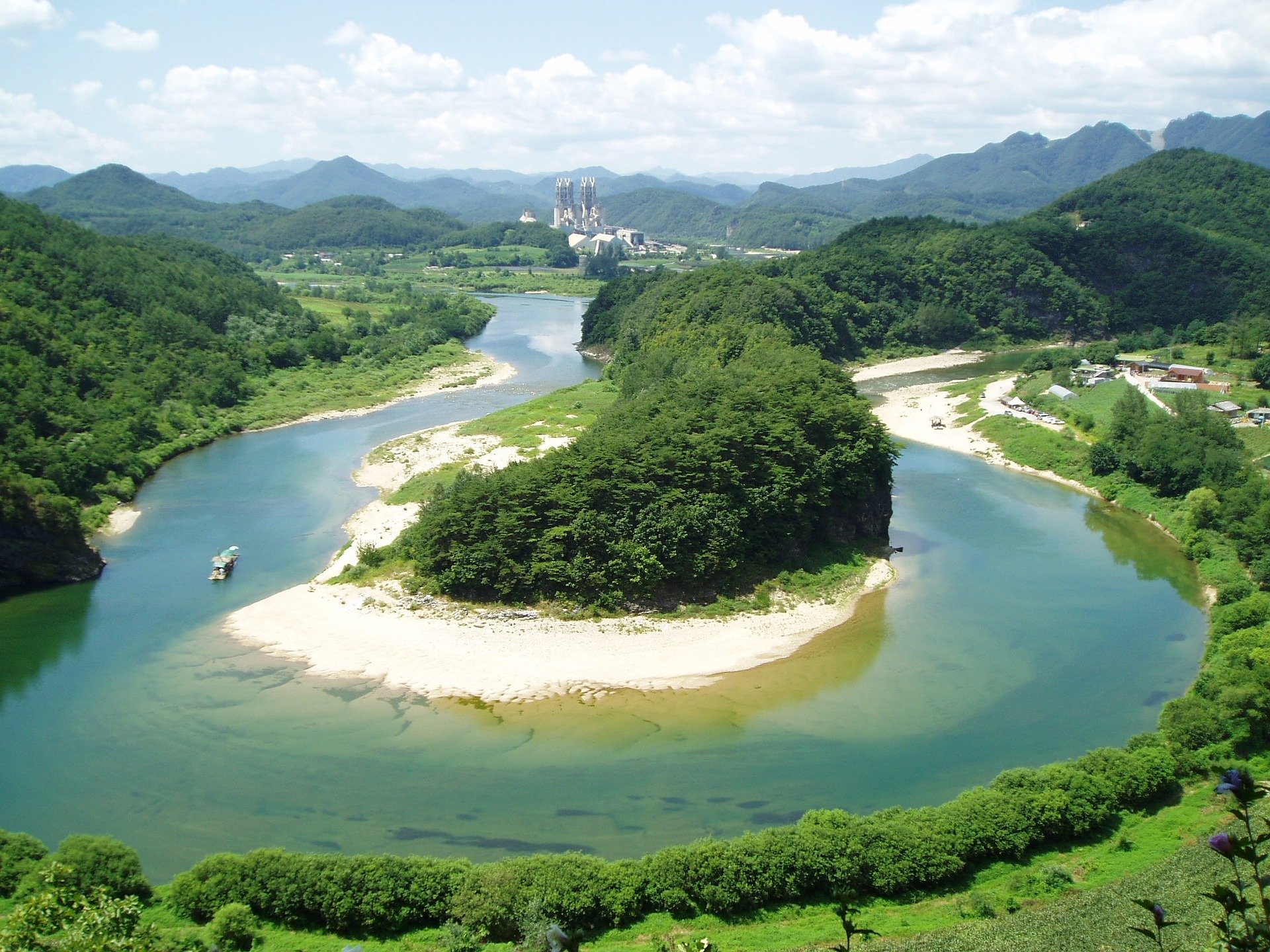 (Yongwol Donggang River)
Gangwon-do is also famous for its seasonal festivals. These include the Chuncheon Mime Festival in May, Chuncheon Dakgalbi and Makguksu Festival in August Hwacheon Sancheono Ice Festival in January/February, Pyeongchang Peace Music Festival & Chuncheon Extreme Sports Festivals in August.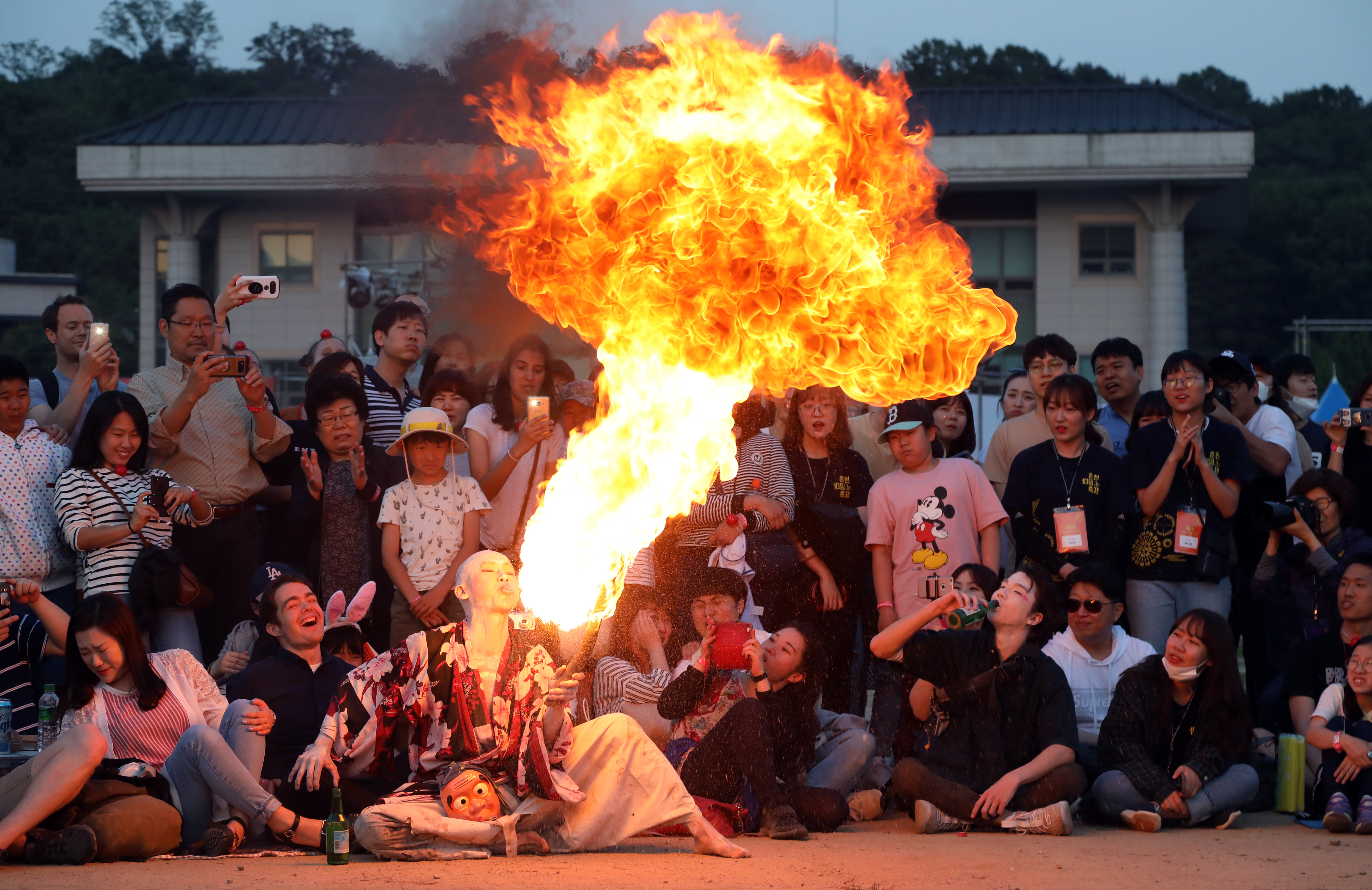 (Chuncheon Mime Festival)
Gangwon was also home to the 2018 Winter Olympics. One of the major legacies of the project was the provinces further investment in regional transport, making travel around the whole province either by train or bus efficient and affordable.
Make sure you find the time to explore all 18 of Gangwon's regions during your exchange at Hallym, using the excellent (and affordable) public transport network.