Offering multidisciplinary programs to nurture talented individuals who will lead the era of the 4th Industrial Revolution
School of Future Convergence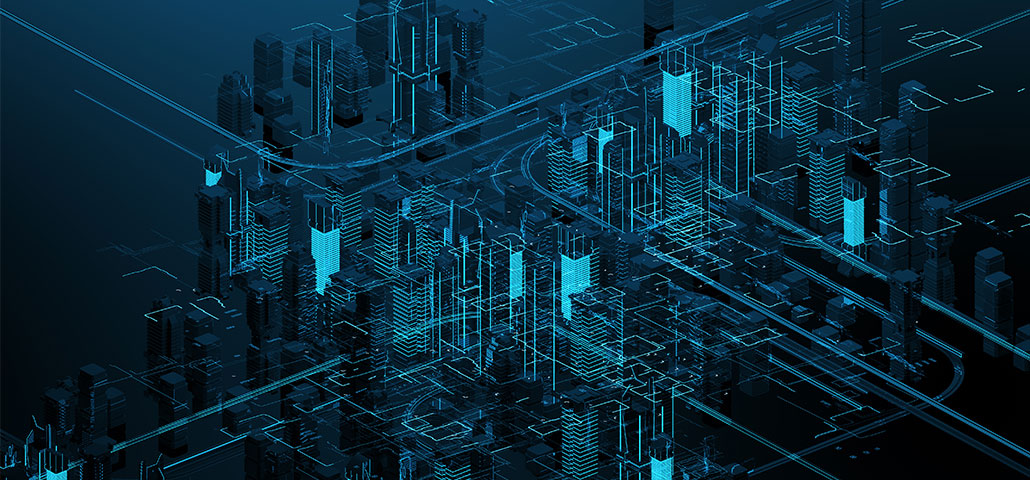 Introduction
The School guides students toward understanding the social and technological context of the 4th industrial revolution, in which a convergence is occurring across multiple disciplines including humanities, medical science, engineering, etc. Students develop their ability to create innovations and achieve professionalism based on knowledge and skills.
Majors on Offer
• The Fourth Industrial Revolution
• Digital Arts & Humanities
• Northeast Asian Studies
• Convergence Tourism Management
• Material Science for Medicine and Pharmaceutics
• Materials Science and Engineering
Curriculum
We live in an era of convergence. The boundaries between academic disciplines are disappearing. The School of Future Convergence offers a broad spectrum of majors, and students can design their own multidisciplinary curriculum to prepare themselves for the future.

They can pursue a dual major in Material Science for Medicine & Pharmaceutics and Materials Science & Engineering to become materials specialist leading the 4th Industrial Revolution. They may combine the Fourth Industrial Revolution program with Digital Arts & Humanities to become multidisciplinary professionals. Or they can link the Convergence Tourism Management program with Northeast Asian Studies to become major players in promoting peace and economic exchange in Northeast Asia.

The School of Future Convergence provides students with a space for open knowledge and career development, so that they can grow into future leaders of society. By supplementing professionalism with new knowledge, they can become creative cross-disciplinary individuals. The School supports their dream of opening a new future.