영국 York St John University 2023학년도 봄학기 교환학생 Zoom 설명회: 6.7(화) 17:30
Views

688

Writer

글로벌협력센터

작성일

22.05.27
영국 'York St John University' 2023년 봄학기 정규 교환학생 온라인 설명회 개최
시간: 한국시간 2022년 6월 7일 화요일 17시 30분 (ZOOM LINK BELOW)
내용: 'York St John University'에 대한 대략적 소개, 숙박, 기간, 어학 요건 및 수업내용 소개 (※ 설명회 말미에 공개 질의&응답 시간도 마련됨.)
특징: '한림대학교' 와'York St John University' 의 정식 교류 협약 체결을 통한 교환 학생 프로그램
Time: Tuesday June 7th, 2022 17:30 PM Korean Time
Join Zoom Meeting
https://hallym-ac-kr.zoom.us/j/99288972423?pwd=Qk84MXZWMk5EUXpXK0VXVjBHUXJkZz09
Meeting ID: 992 8897 2423
Passcode: 185101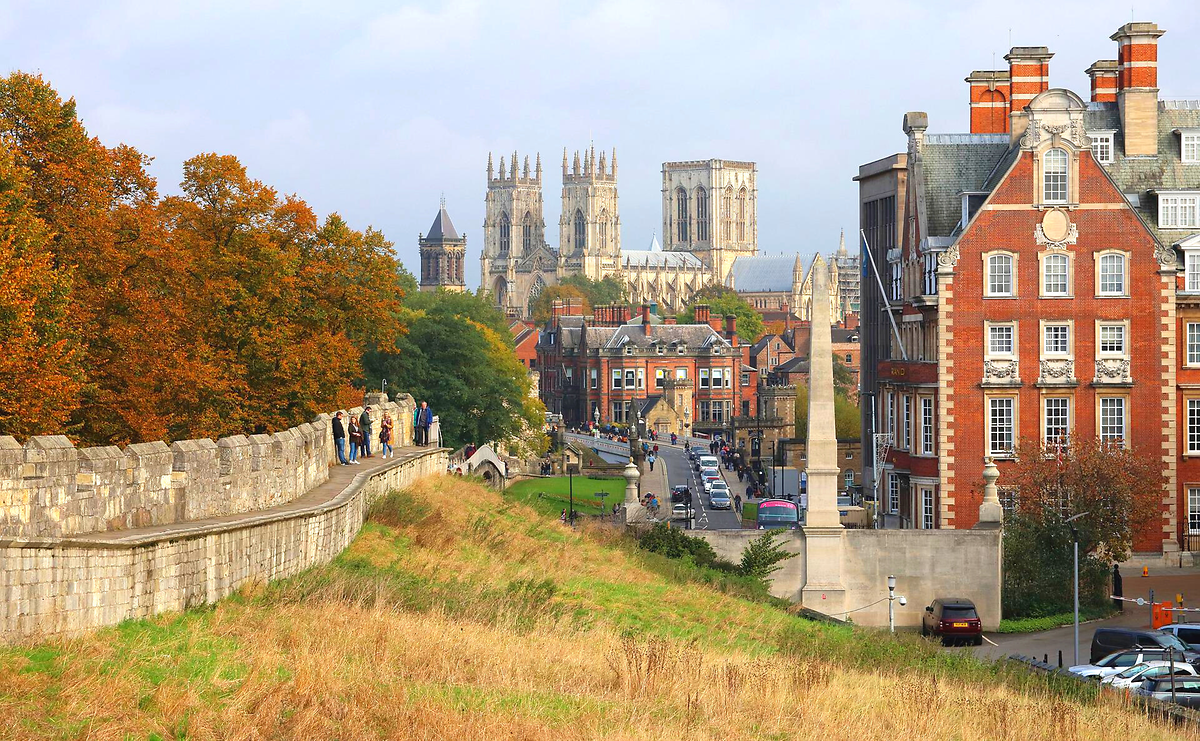 (The City of York)
More information about IELTS and TOEFL Language Test booking in Korea and a sample of likely courses for York St John University can be found in the link here.
Please refer to it before the Zoom meeting.
Hallym spring 2023 exchange announcement will be released on Hallym main Korean page in July.