Hallym University Ilsong Memorial Library
Views

1238

Writer

ISSO

작성일

21.10.29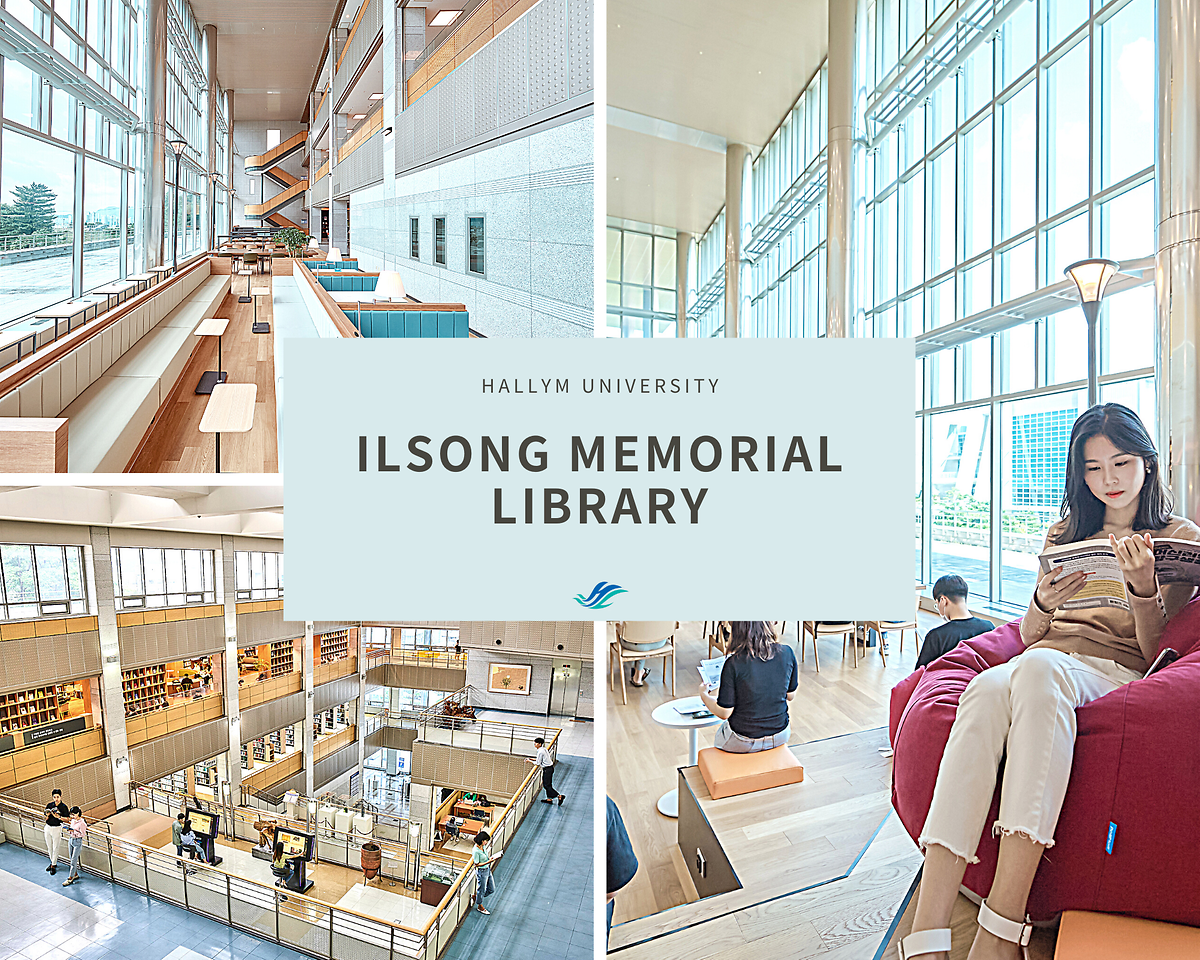 Hallym University Ilsong Memorial Library is a multiuse facility which is the heart of academic study and research at Hallym University.
The multi-award winning Ilsong Memorial Library carries over 700,000 books and 50,000 non-book materials, with a seating capacity of over 2000.
The library continues to adapt to modern changes, with an ever expanding catalog of E-books and monthly publications to browse.
The high-speed campus Wi-Fi also makes it an ideal place for students to study and relax in comfort.
The Hallym University Ilsong Memorial Library opened in February 2006 after two years of construction.
It has become a benchmark for national and international library design. The library was named in honor of the late Dr. Yoon Duck-sun, aka Dr. Ilsong who established Hallym University.
The exterior of the building has both classical grandeur and a futuristic design that emphasize open space by using stone and transparent glass.
The inside of the library is set over five floors and maintains an open and light vibrant feel to inspire learning.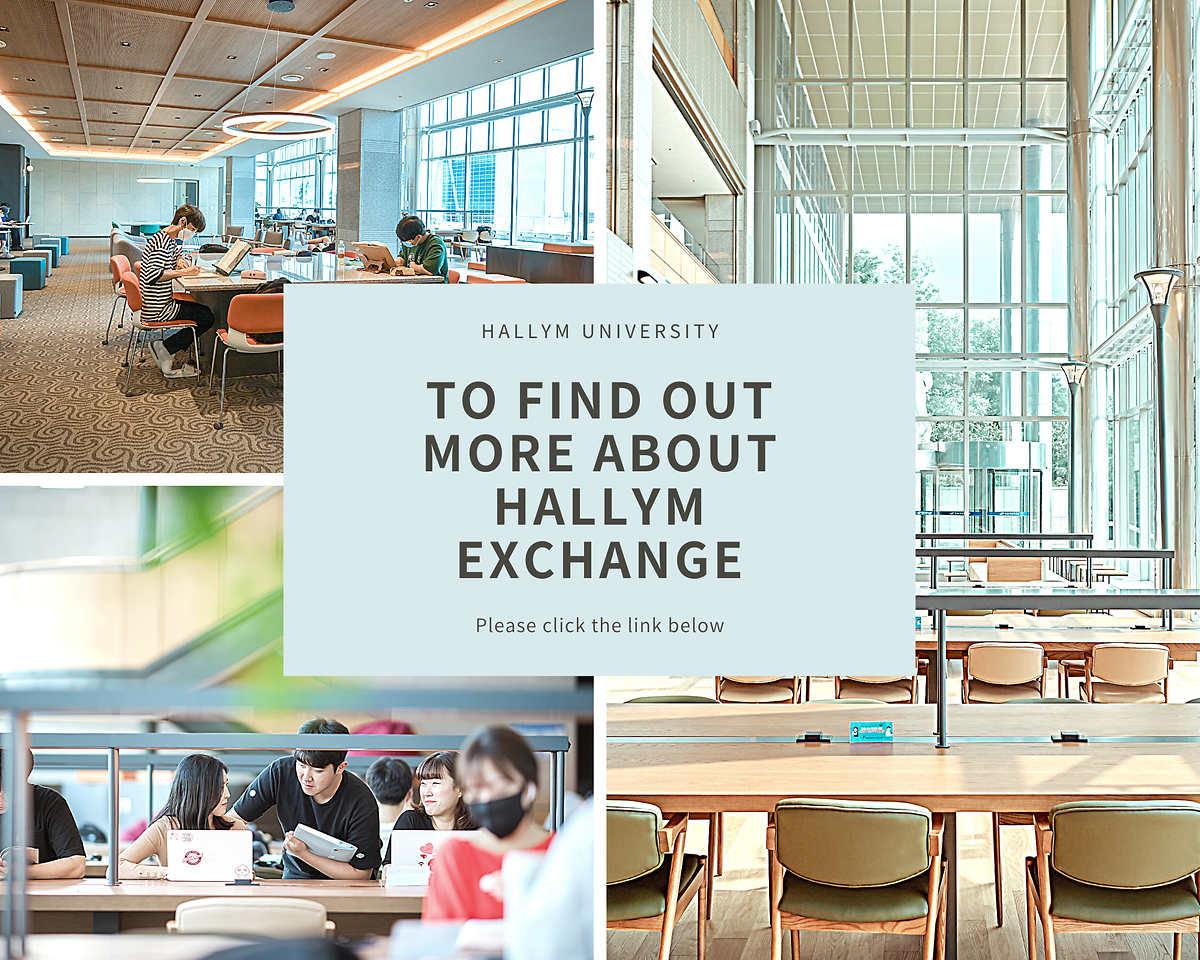 Make Hallym University Ilsong Memorial Library the heart of your study during your exchange period at Hallym.
Its website and further information can be found here.
To find out more about Hallym exchange, click here.
You can also view a 360° video of Hallym campus and its beautiful surroundings here.