Gangwondo Regional Tourist Brochure: Free PDF Download
Views

1189

Writer

Global Engagement Center

작성일

22.05.10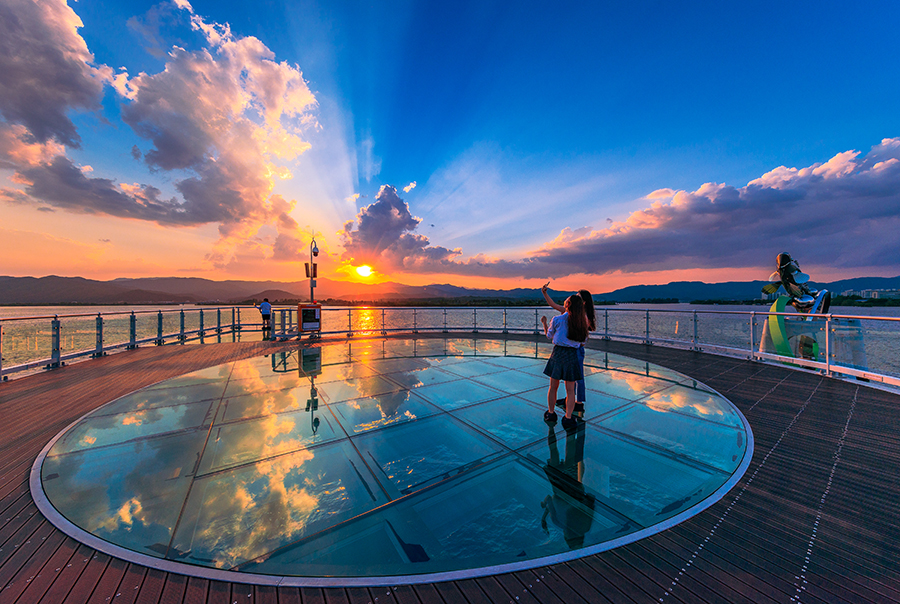 사진제공_춘천시
Gangwondo regional tourist brochure produced by Gangwondo can be downloaded directly from this link as a PDF.
Within the PDF you will find information about each of the beautiful 18 regions in Gangwondo which Hallym hopes that you choose to explore during your exchange at Hallym.
More information about incoming spring 2023 exchange at Hallym University can be found here.