Hallym University Sacred Heart Hospital: First successful COVID-19 lung transplant in Korea
Views

338

Writer

Gareth

작성일

20.07.03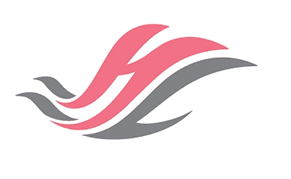 Doctors at Hallym University Sacred Heart Hospital successfully carried out a lung transplant on a COVID-19 patient last month, the first such operation in Korea and the ninth in the world.
A female patient in her 50s whose lungs had collapsed due to the new coronavirus received the transplanted organs, June 21st.

The patient was hospitalized on February 29th, and was immediately put on a respirator as she was experiencing difficulty breathing.
"She had one of the most serious cases among the critically ill patients in Korea," said Kim Hyung-soo, a cardiothoracic surgeon who heads the ECMO center at the hospital.
"Young patients should not let their guard down as COVID-19 could require a lung transplant. We ask people to continue to comply with social distancing guidelines and wear face masks."
The full article can be found in Korean on the main Hallym University web page (here) and also in English in the Korea Herald (here).