C.SQUARE – Room Booking Guide
Views

651

Writer

Global Engagement Center

작성일

23.03.17
Make sure you make the most of the outstanding facilities Hallym Ilsong Memorial Library offers during your exchange at Hallym.
The newly opened C.SQUARE is the latest space that the library offers Hallym students.
Within you will find group study rooms, presentation rooms, areas where you can watch the latest Korean or Western media by renting DVD's from the facility, or a place to relax with friends or design something!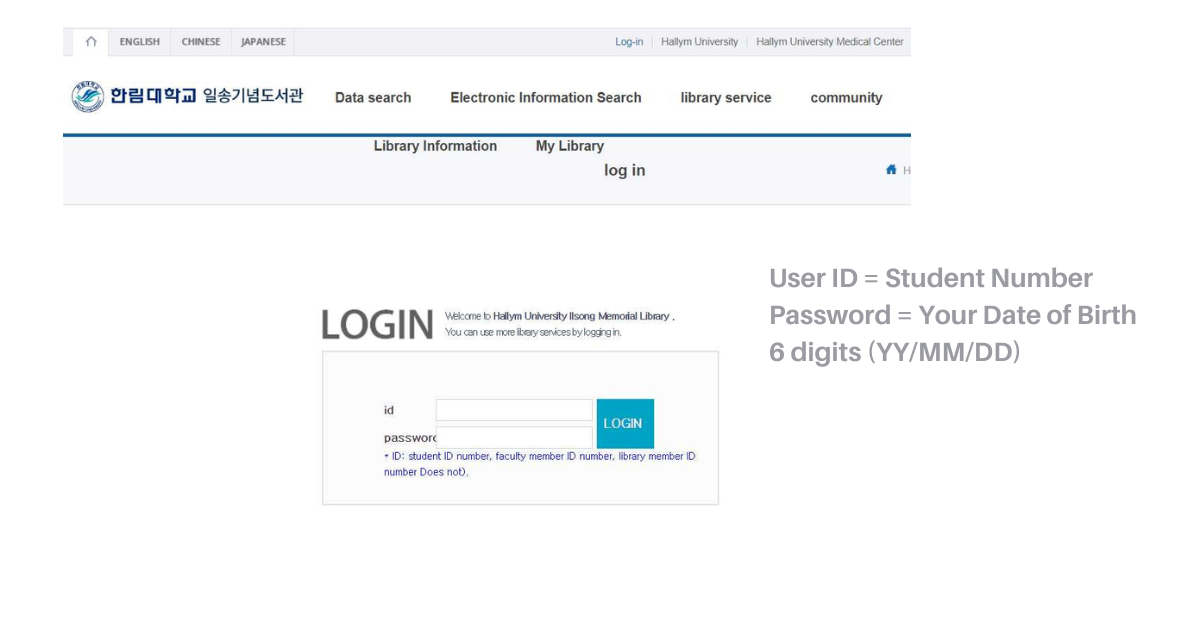 Please take a look at the room booking guide to ensure that you can use the desired facility at the time you wish to use it.