Hallym spring 2022 incoming exchange Zoom meeting
Views

177

Writer

Gareth

작성일

21.10.13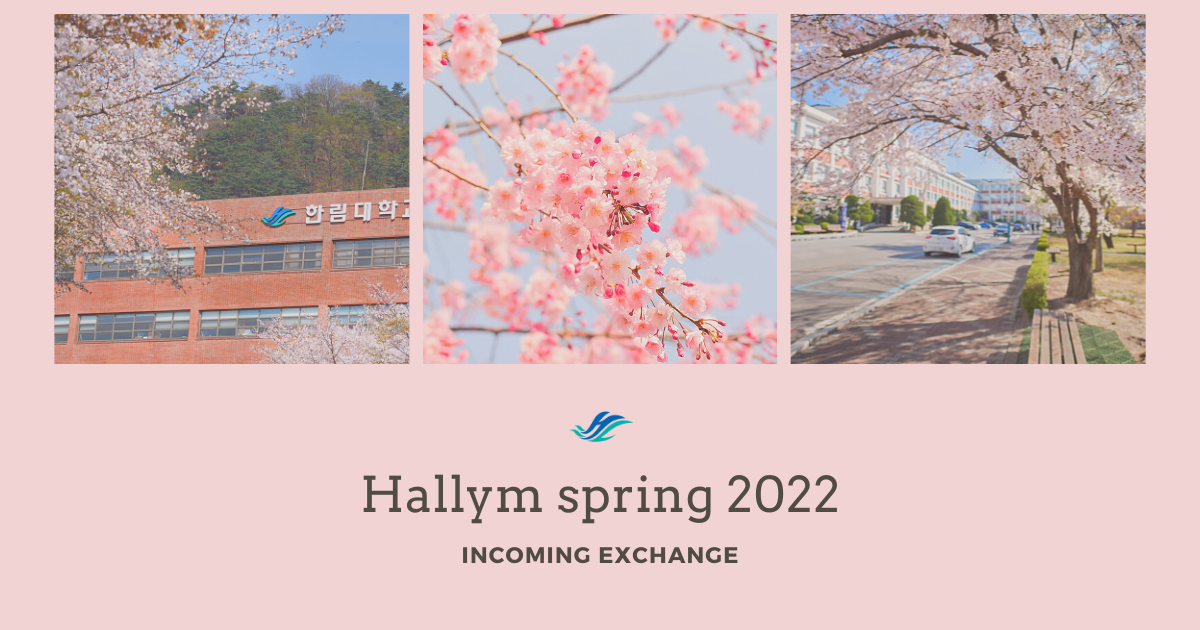 It was great to meet some of Hallym's spring 2022 nominated exchange students earlier today.
For those of you who have yet to send your applications, please do so by the deadline.
During the meeting the incoming D2-6 VISA procedures were explained, as well as potential incoming COVID protocols and instructions for course and dormitory selection.
The Power Point presentation has been emailed to all nominated students, so if you were unable to attend either of today's Zoom meetings, please read the information that has been emailed to you very carefully .
Important incoming exchange information will always be emailed to you, so please remember to regularly check your emails.
Please also consider signing up for Hallym Incoming Exchange Instagram, below: