Hallym University Reaccreditation Confirmation
Views

184

Writer

ISSO

작성일

21.12.30
Hallym University Institutional Evaluation Accreditation Acquired
(Certification Period: 2022. 2. 1. ∼ 2027. 1. 31.)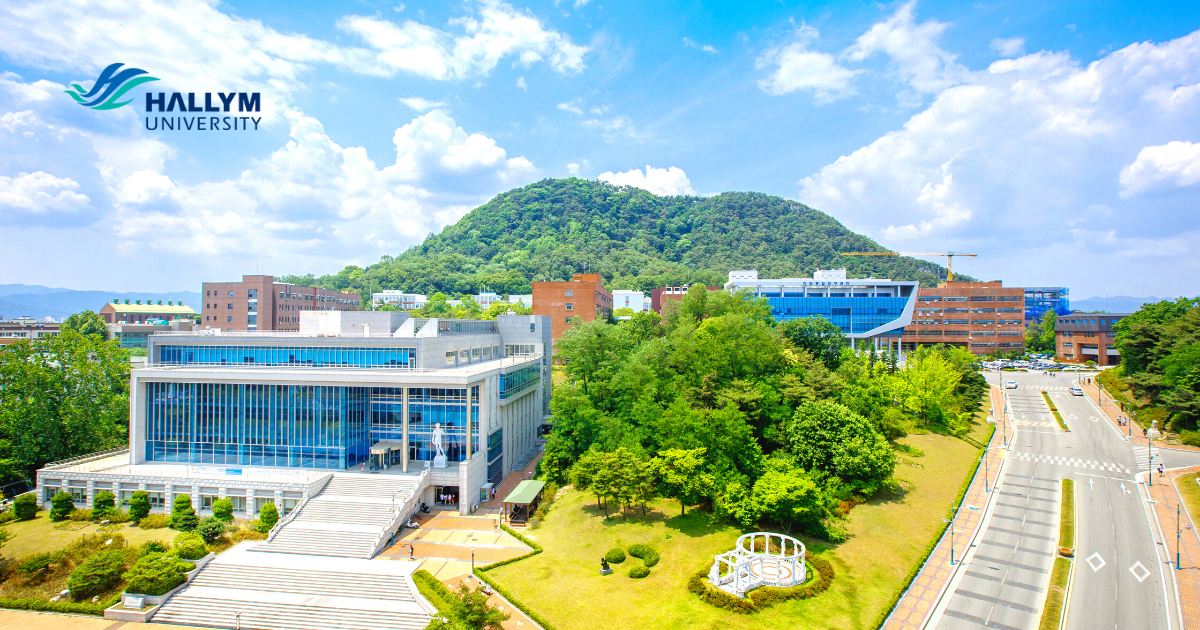 The evaluation content of the third cycle university institution evaluation accreditation consists of five evaluation areas:
‣ University Philosophy and Management
‣ Curriculum and Teaching & Learning
‣ Faculty and Staff
‣ Student Support and Facilities
‣ University Performance and Social Responsibility
President Choi Yanghee said, "The efforts of all members of the Hallym community have resulted in continued innovation and excellent education resulting in reaccreditation of our institution."
Hallym University, which obtained its five-year reaccreditation has been an accredited university since the system was created in 2011 and was the first institution in Gangwon-do to receive accreditation.
You can see the full original article here on Hallym Korean website.