Hallym International Dorm Sports Day
Views

1230

Writer

Global Engagement Center

작성일

22.05.23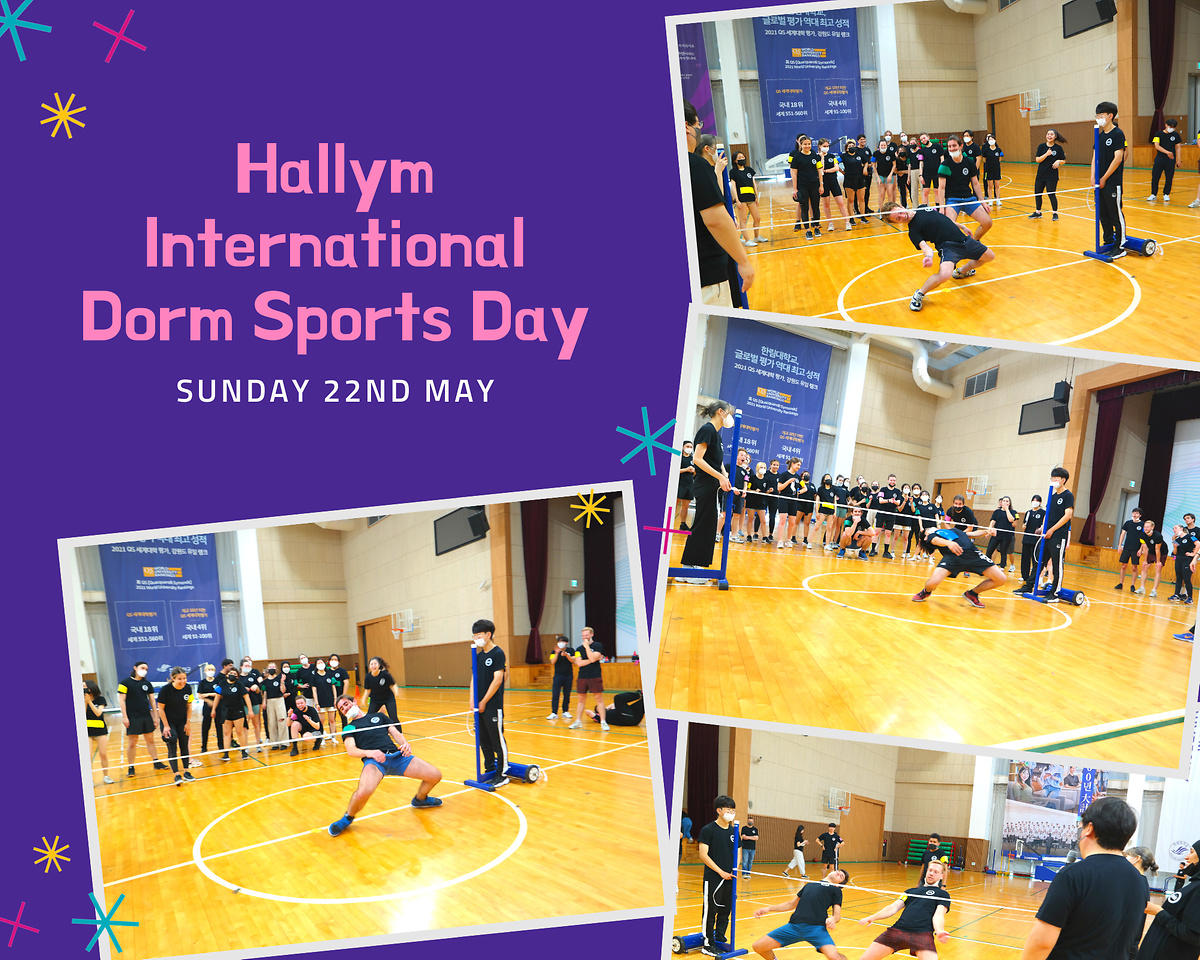 Hallym International Dorm Sports Day was held on Sunday 22nd May in Hallym University REC Center.
The event saw Hallym international student community and Korean student population come together to participate in team games and sports. Events included basketball hoop shot, limbo and relay.
Well done to everyone for participating in good spirit and for making the event a great success and thank you to Hallym International Dorm staff, professors and students who organized the event.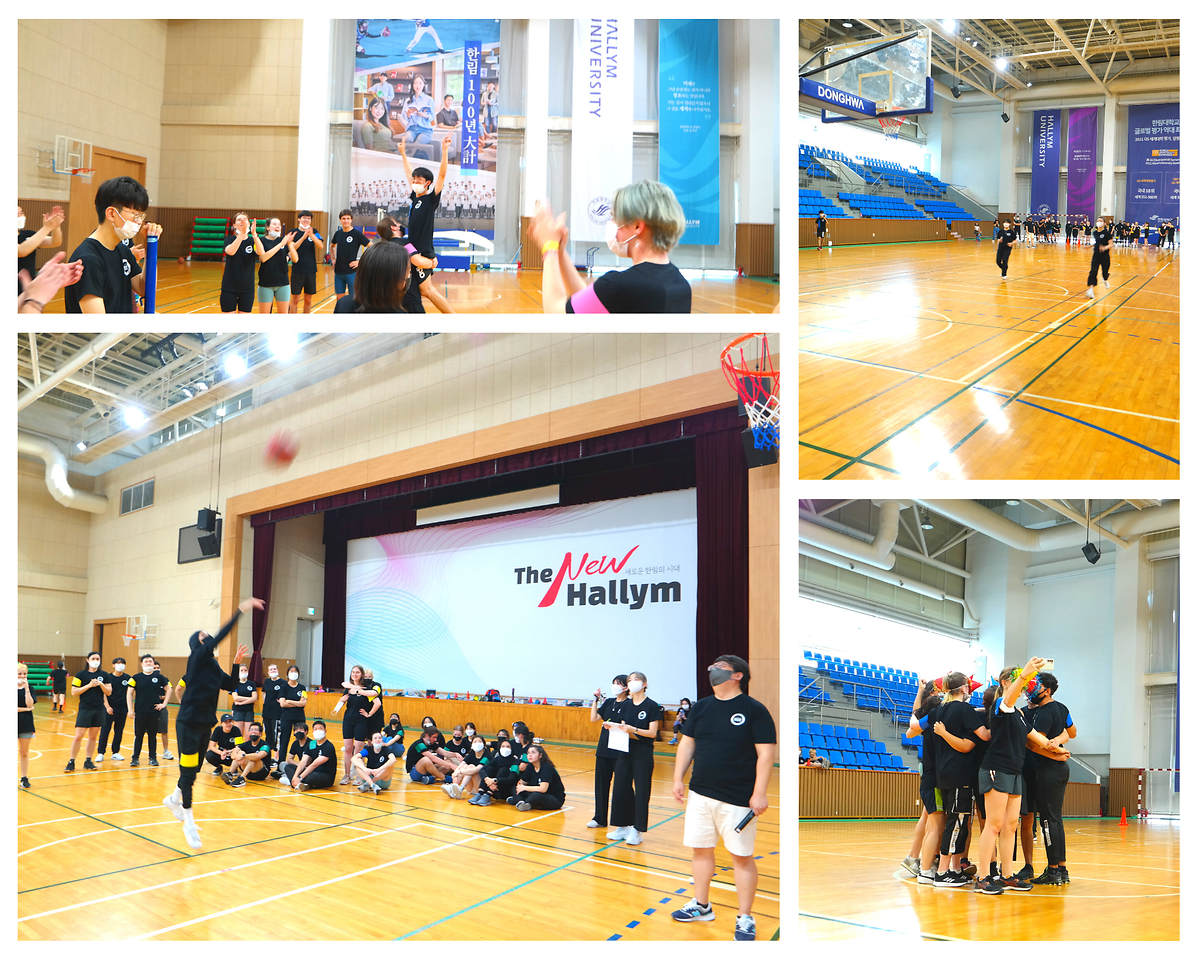 Hallym wishes all students the best of luck with their final exams in June and safe journey to everyone who will return to their home countries after the exam period.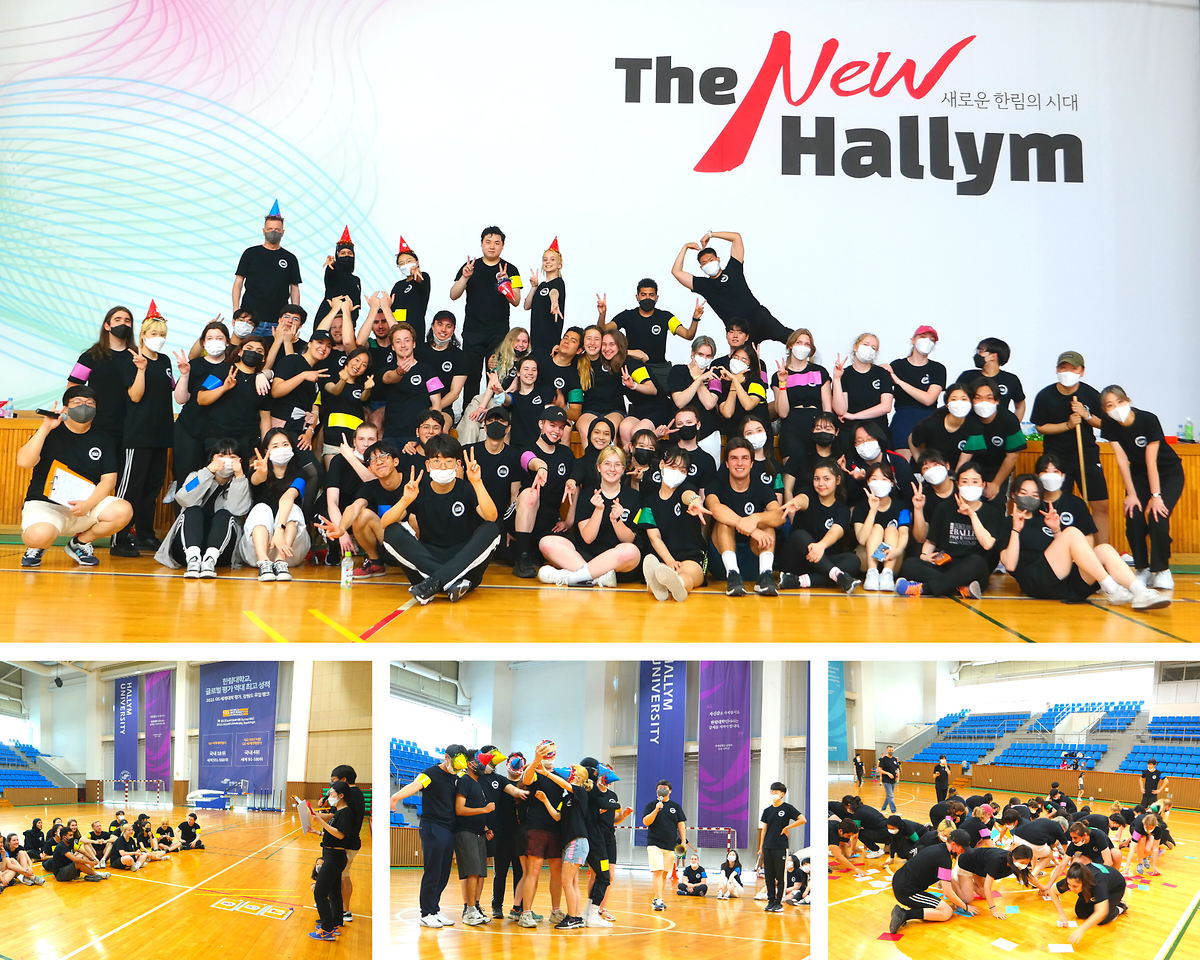 Interested in physical exchange at Hallym?
Please click here to learn more about Hallym exchange by downloading the 'exchange pack'.