Welcome Hallym Fall 2022 Exchange Students
Views

1384

Writer

Global Engagement Center

작성일

22.08.28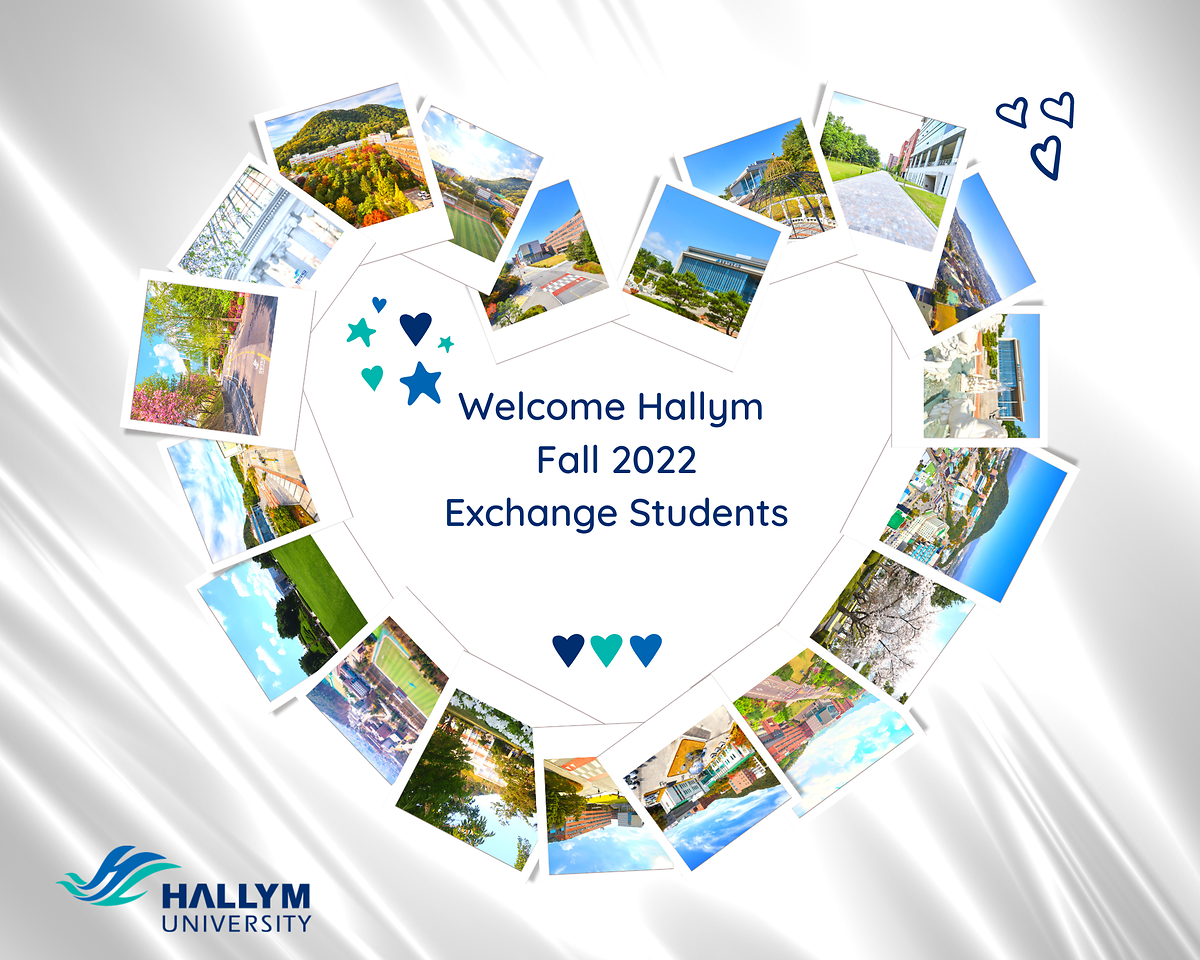 Hallym fall 2022 exchange students arrived on campus on Thursday 25th August, following their pre-arrival online orientation.
During the weekend students were given time to discover Hallym campus and Chuncheon City, utilizing travel tips given to them.
High on students 'things to do list' was a visit Chuncheon Pungmul Market on Saturday 27th August (which takes place on days ending with a two or a seven every month). During the trip students were able to try some of Chuncheon City and Korea's famous foods as Korea prepares for the upcoming Chuseok Holiday period.
The market experience was also an excellent opportunity for students to practice speaking Korean in an authentic 'real-life' environment and to interact with the locals.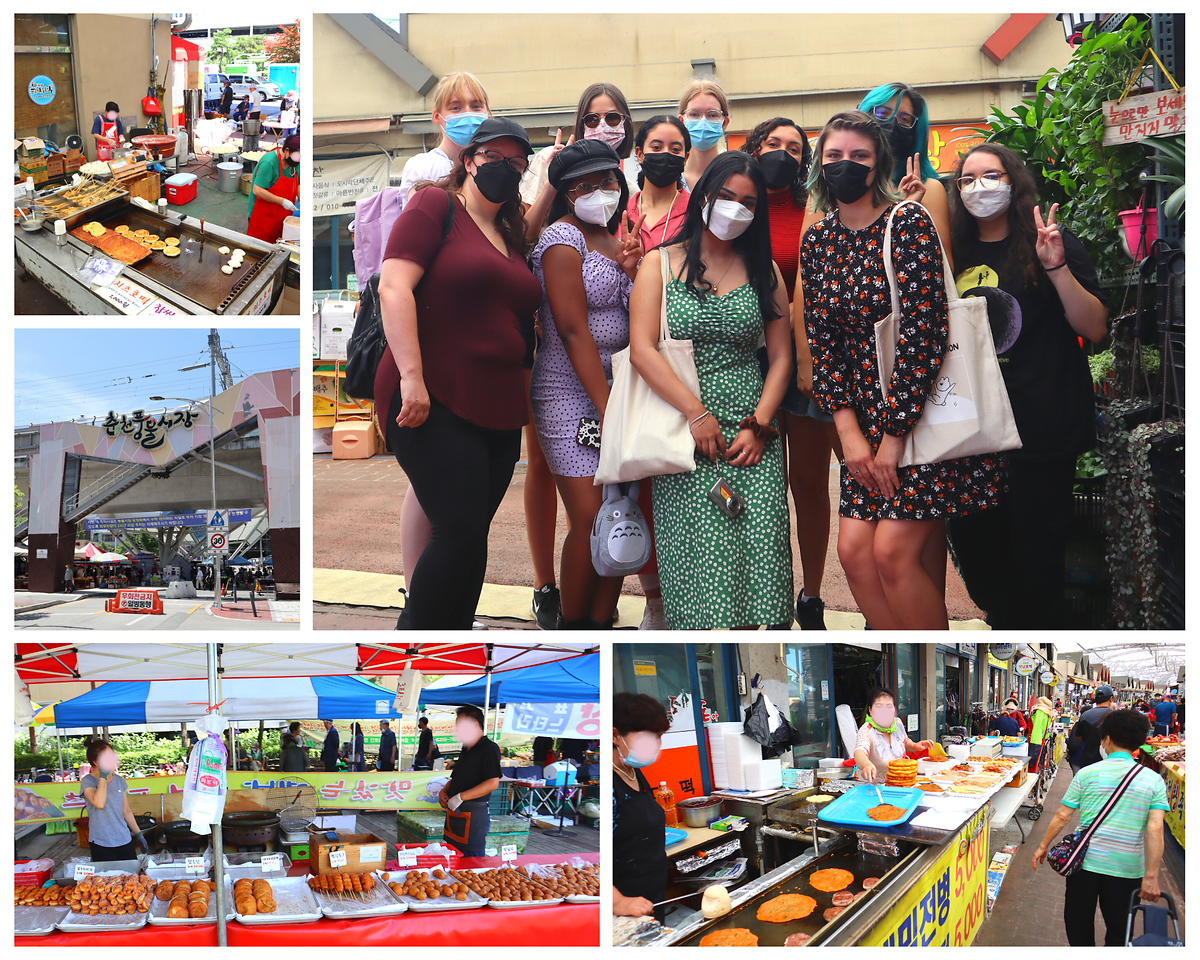 After lunch some students also chose to explore Chuncheon's beautiful environment by taking bike rides and walks along Chuncheon's lakeside paths starting in Uiam Park.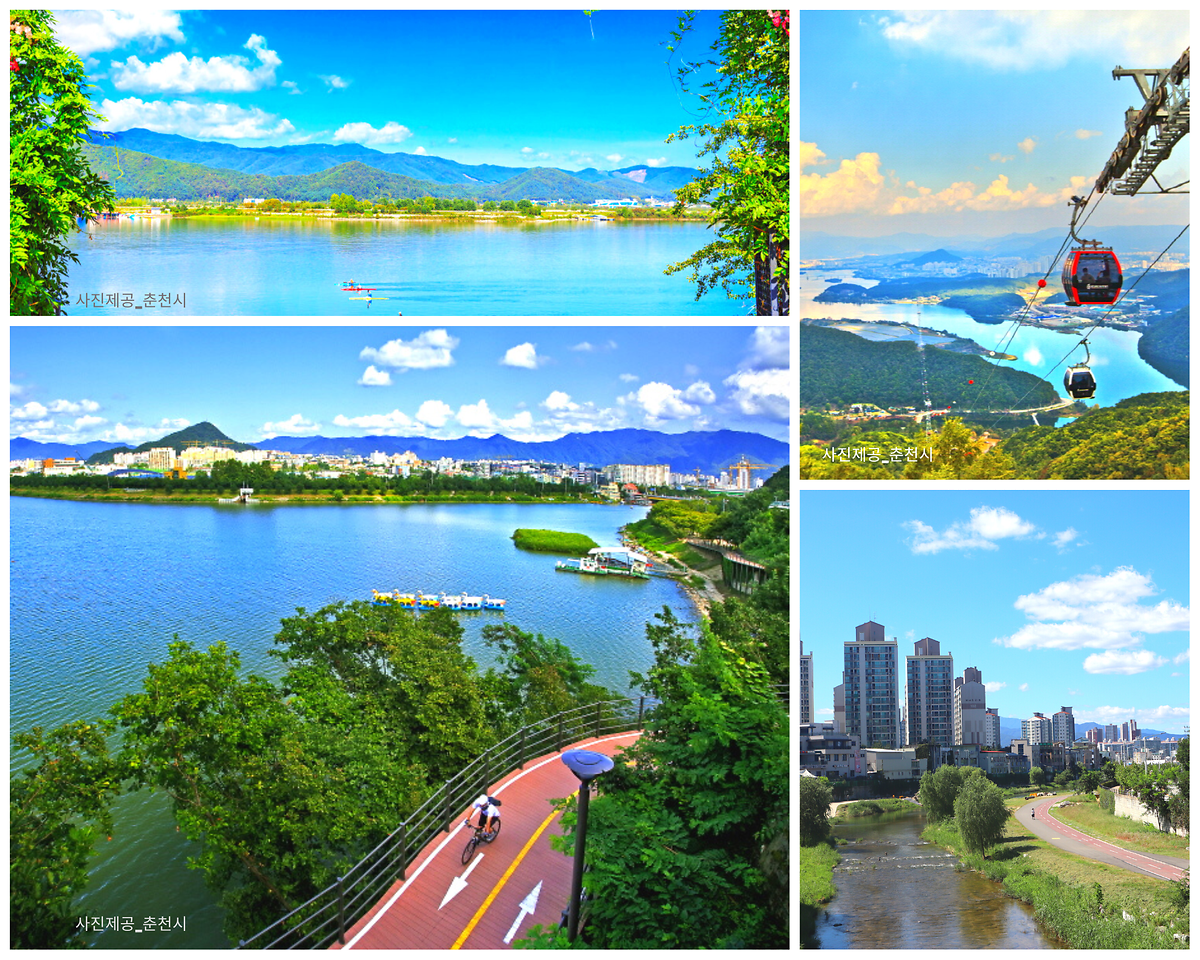 Sunday saw students being given an optional campus tour in which they were able to learn more about Hallym University, its history and facilities.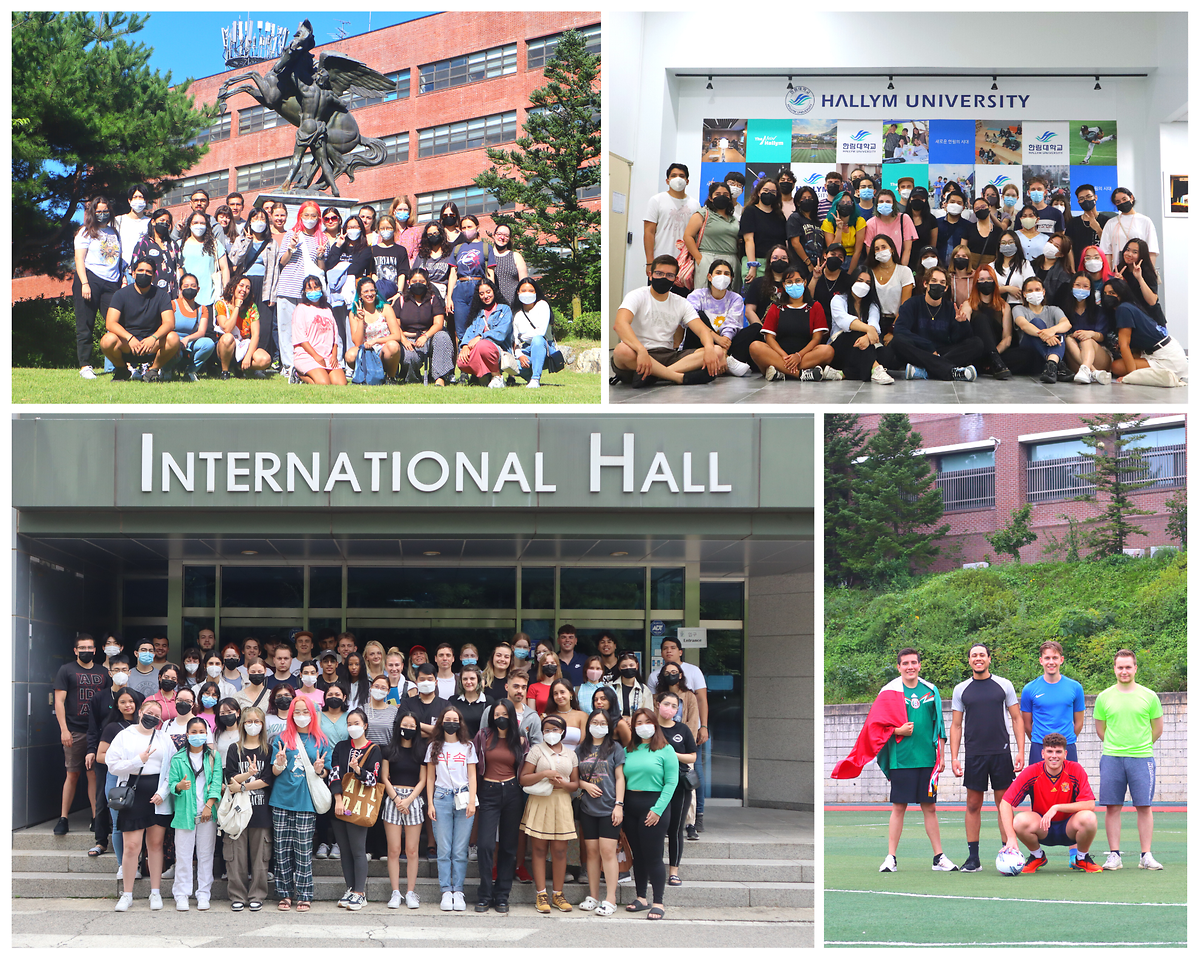 Hallym wishes all exchange students a safe and fulfilling semester as everyone adapts to their new environment.
Enjoy the start of the semester on Monday!
Hallym is now accepting nominations for spring 2023 semester exchange. More information about spring 2023 exchange can be found here.