Hallym University Buddy East Coast Field Trip
Views

1833

Writer

Global Engagement Center

작성일

22.11.21
Saturday 19th November saw available Hallym fall 2022 exchange students and their Korean buddies participate in a field trip to Yanggu and Sokcho in Gangwondo.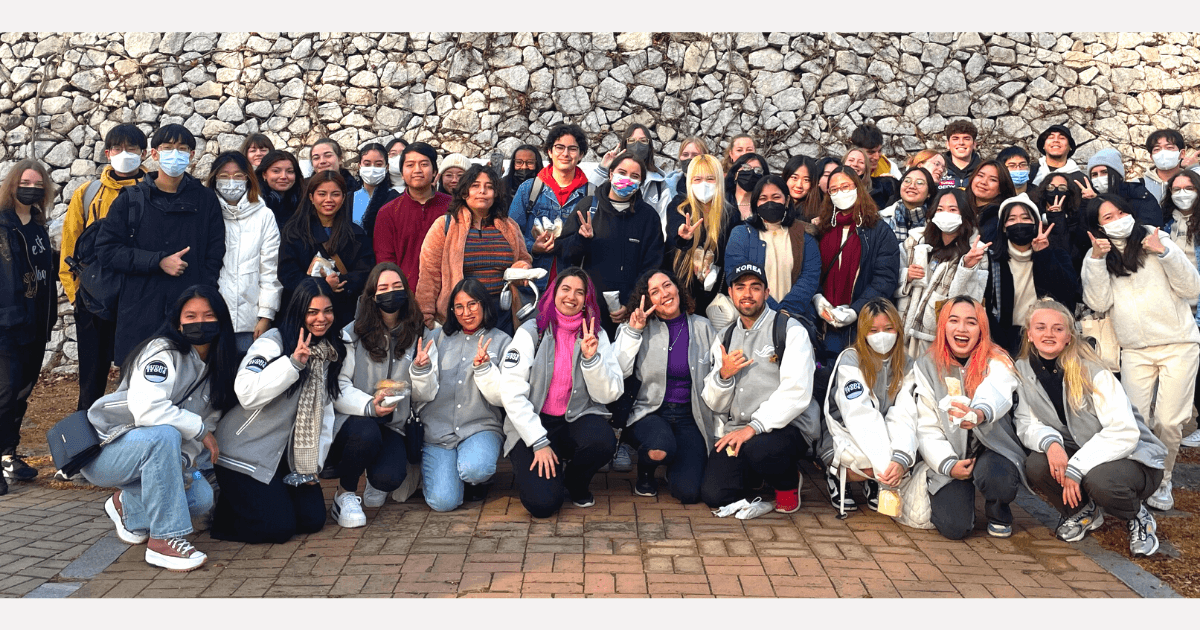 Students departed Hallym University at 08.30am by bus to Yanggu to visit Park Soo Keun Museum (박수근미술관). The museum is in memory of Park Soo Keun (1914-1965) who devoted his life to drawing the lives of ordinary people. The Park Soo Keum Museum, is built upon the artist's birthplace in his hometown in Yanggu-gun.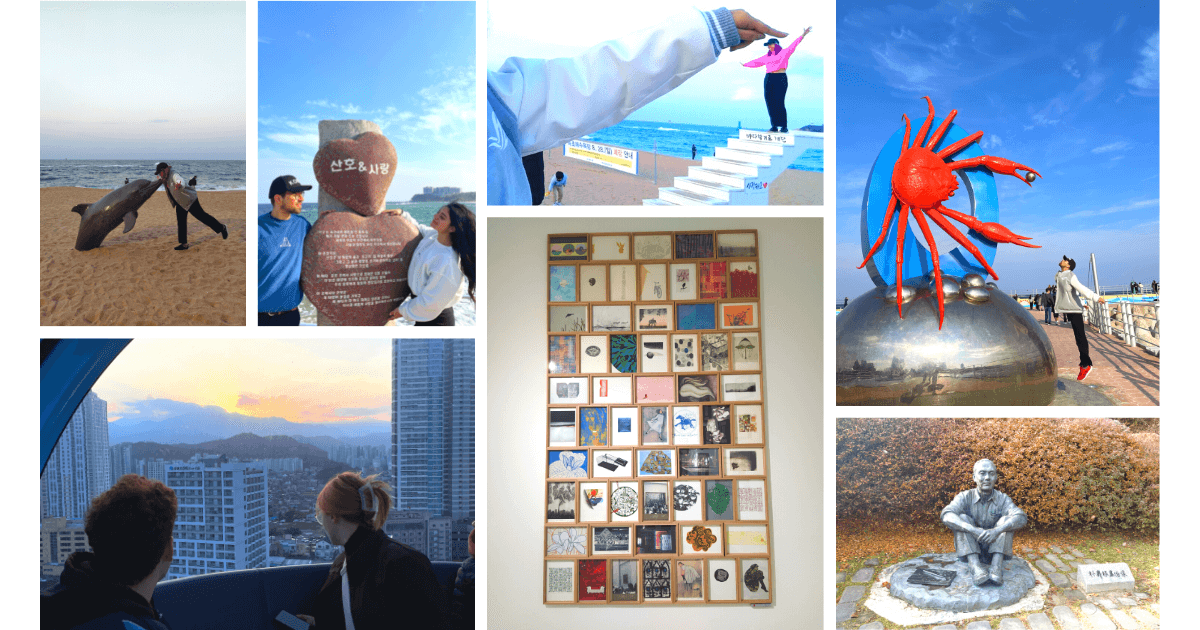 The museum was an excellent place for Hallym exchange students and their Korean buddies to mingle whilst experiencing local arts and culture.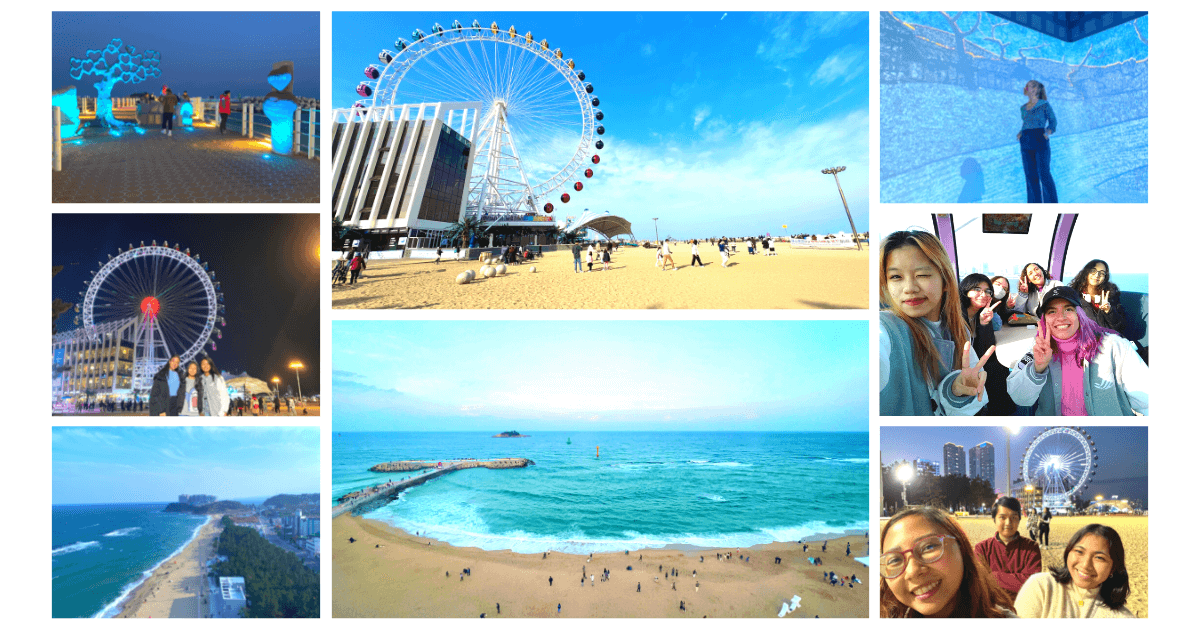 After lunch, students continued their trip by heading to Sokcho on the East Coast. Here students were able to experience the new Sokcho Eye Ferris wheel where they were able to see the ocean, Seoraksan Mountain, and downtown Sokcho at a glance.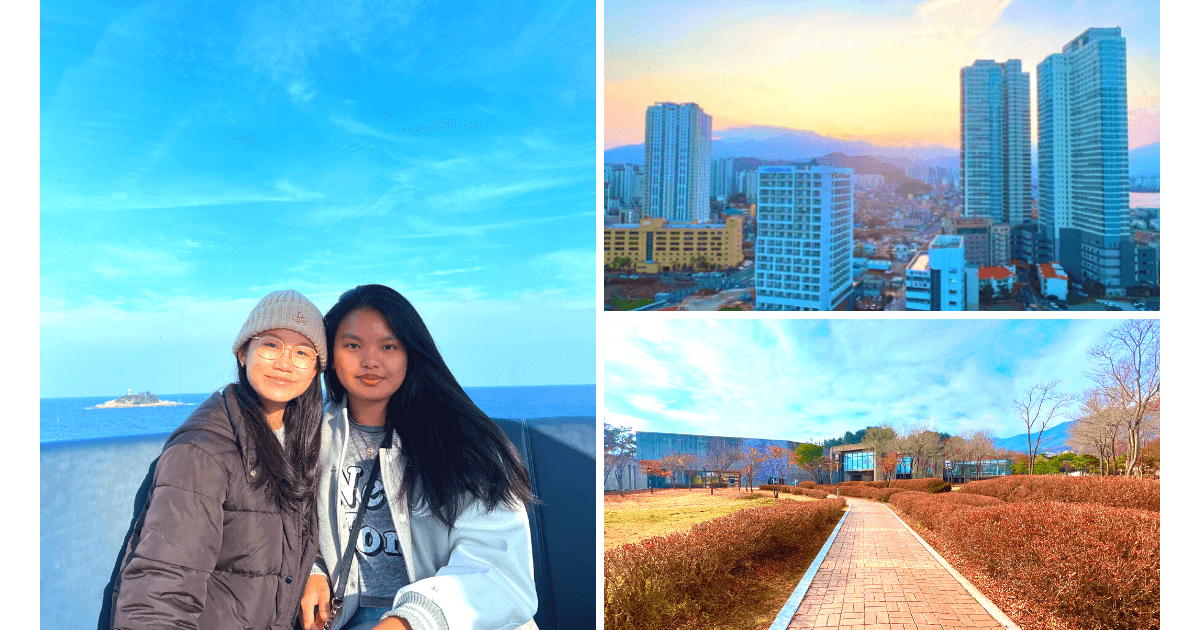 Thank you to everyone who participated in the trip. Hallym Global Engagement Center hopes that everyone enjoyed their day!
Interested in physical exchange at Hallym?
Please click here to learn more about Hallym exchange by downloading the 'exchange pack'.